The Ella Bing Haberdashery To Open In Hyde Park Village
Boutique offers handmade bow ties, sunglasses and accessories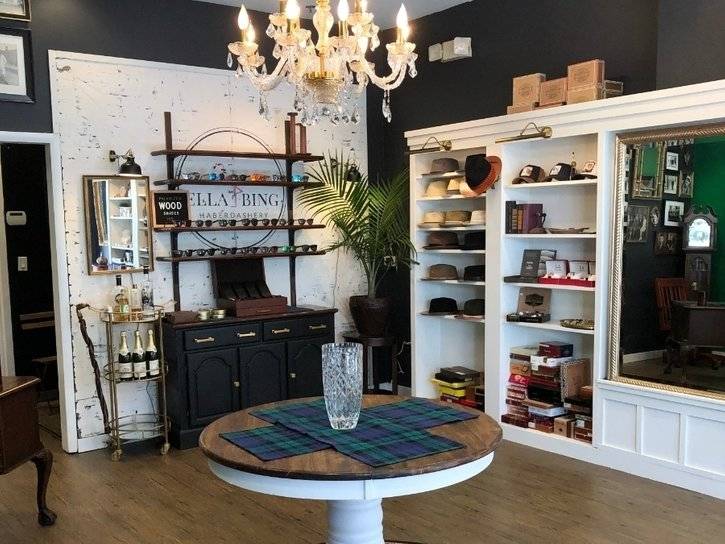 TAMPA, FL (May 9, 2019) — The ELLA BING Haberdashery, a locally owned and family-run men's accessories boutique featuring crafted items like handmade bow ties and wood-carved sunglasses, will open in Hyde Park Village Friday, May 10, joining more than 25 locally-owned businesses in the Village. The 580-square foot shop will be located at 1607 Snow Circle.
The ELLA BING Haberdashery, which began as an online store and then opened in South Tampa, chose Hyde Park Village because of its location, clientele, and mix of well-heeled brands and locally-owned businesses.
Owner Brent Kraus first opened The ELLA BING Haberdashery to pay tribute to his younger brother, Matthew, who committed suicide. The family mourned his death and struggled "to find our purpose and our place in the world," Kraus said. His mother, Lisa Kraus, used to hand make the silk and cotton bowties for Matthew, who wore them regularly, brightening the mood wherever he appeared.
The family business grew and soon the decision was made to open a storefront in South Tampa. Lisa Kraus continues to sew the bow ties by hand and Brent's father, David, a skilled woodworker, creates the wooden products like sunglasses and — yes — bowties with his handmade craftsmanship as well. A portion of all sales goes to support the Crisis Center of Tampa Bay's work in suicide prevention.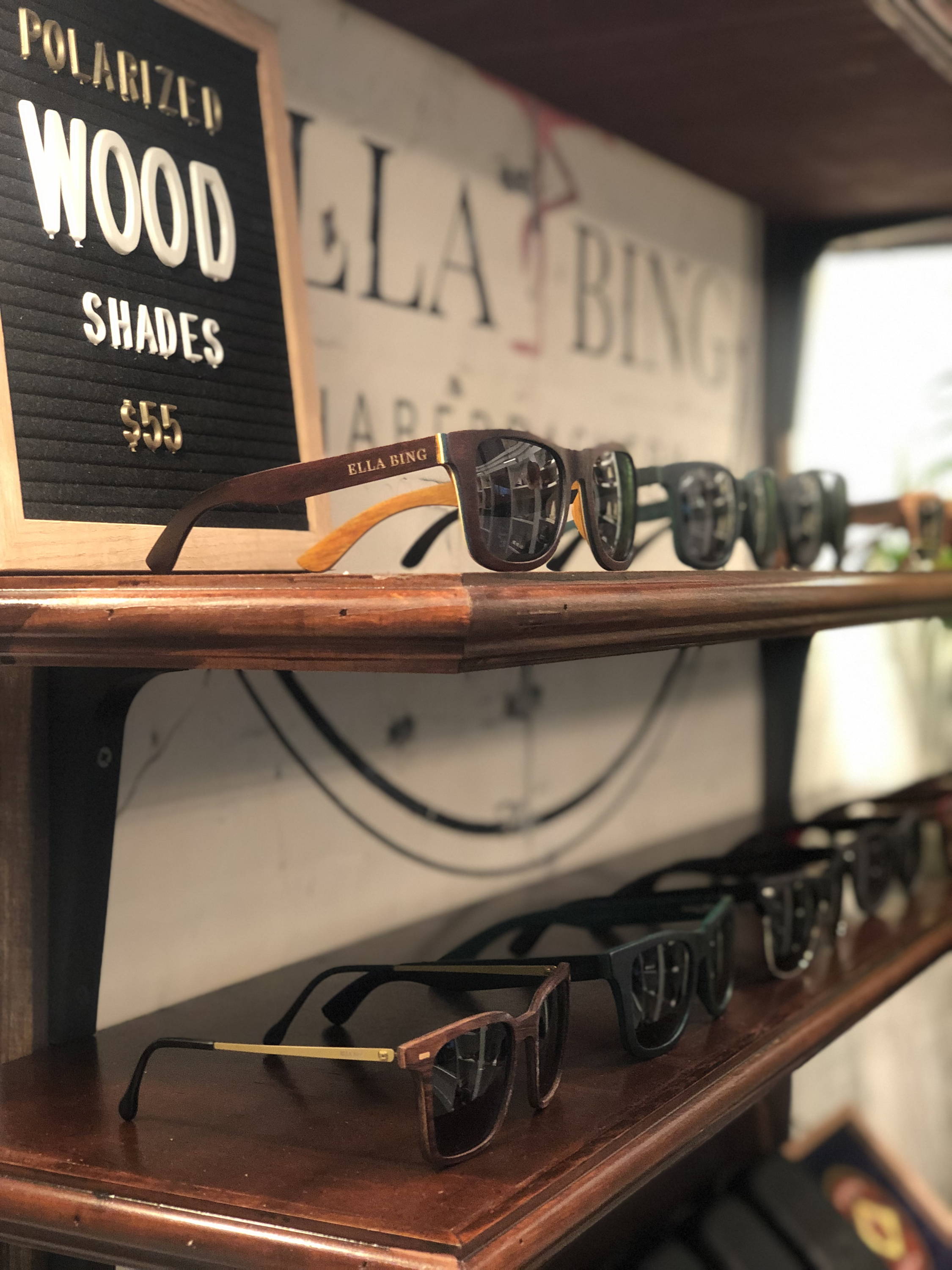 "The beginning (of Ella Bing) was therapy for us," Brent Kraus said. "Now it has given us an opportunity to help others. Being a part of the Hyde Park Village will allow us to continue this work and keep the issue of mental health in front of our community. I love Hyde Park Village and its blend of local businesses and national brands. We look forward to being a good asset to the community."
The ELLA BING Haberdashery is the perfect fit for Hyde Park Village, said Kayla Swisher, Marketing Manager at Hyde Park Village.
"Their one-of-a-kind, hand-crafted men's accessories provide a selection of upscale and elegant offerings to our guests," Swisher said. "We love their passion to give back to the community through supporting the Crisis Center of Tampa Bay."
3 comments